TEACHING
IN FOUNDATION
The Foundation organizes visits and educational workshops for primary school, middle school and high school students, with the purpose of explaining the architect's complex craft in simple and engaging ways, with particular stress laid on the art and technique of building.
LABORATORIES AND
GUIDED TOURS
Younger children can take part in modeling and archive discovery workshops, led by the Foundation's staff. High school and university students are offered visits aimed at exploring RPBW's working method and the history of its projects, often accompanied by the architects of the firm. This enables them to directly compare what they see with their own experience and deal with specific issues or projects based on the requests of their teaches.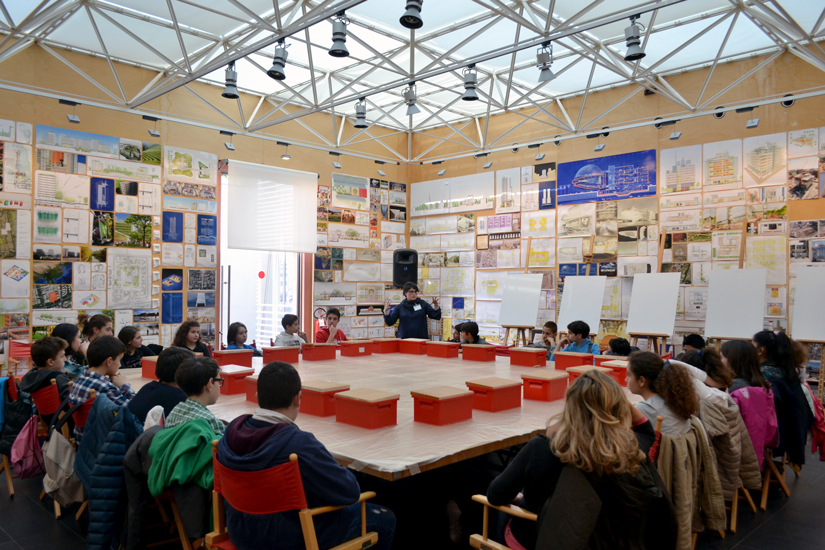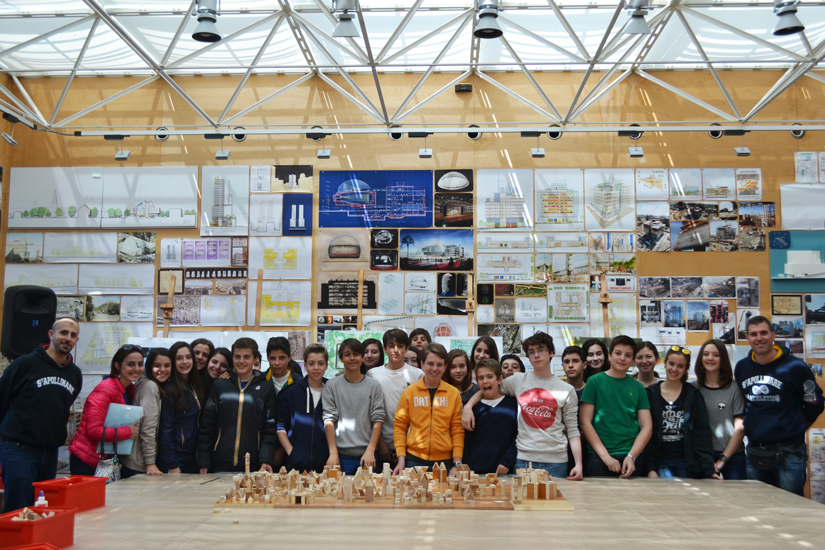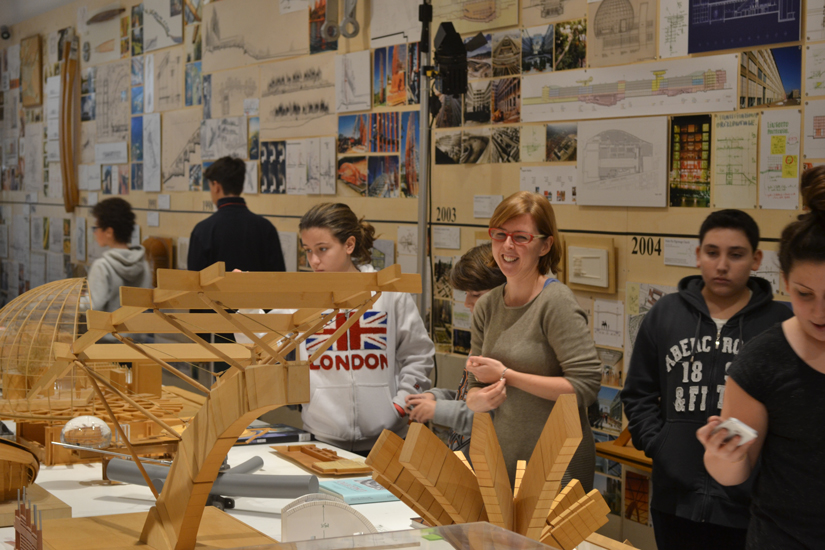 COLLABORATION
WITH THE 'FESTIVAL
DELLA SCIENZA'
Since 2009 the Foundation has participated in the program of the Genoa Science Festival, with activities or events devoted to understanding architecture by interpreting the theme proposed by the organization year by year.